LEARN > TISSUE CULTURE
TISSUE CULTURE
Forget the stress and cost of mother rooms, tissue culture is a process that entails the cleaning and subsequent propagation of plants in vitro from the tissue of a mother plant. It allows us to eliminate the things that keep you up at night such as fusarium, mites, hop latent viroid, and mold.
Our TrueClone™ process allows us to scale nimbly so we can meet your needs – and you can sleep better at night. We also offer cleaning and cloning for your existing proprietary genetics.
Remediation Program
Your plants are your livelihood and your entire business depends on them – they don't get the luxury of sick days.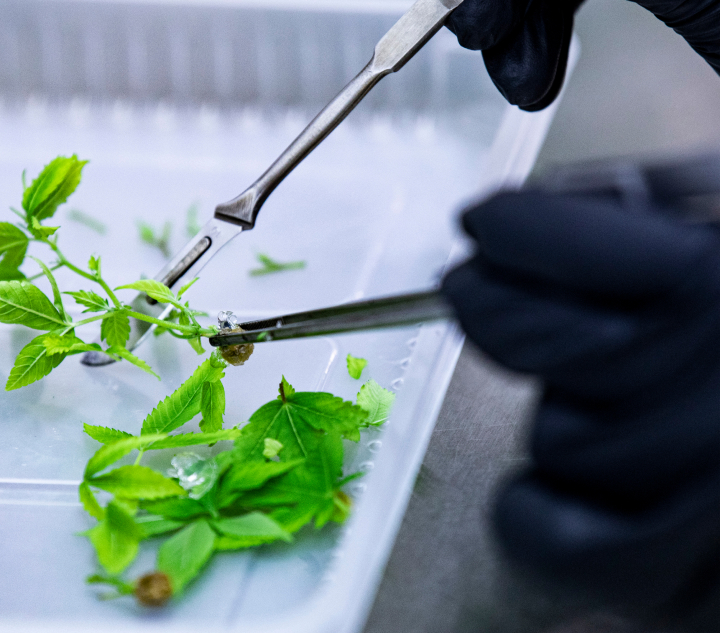 CLONE STORAGE
At Conception, we want to help you safeguard your most valuable asset: healthy genetics.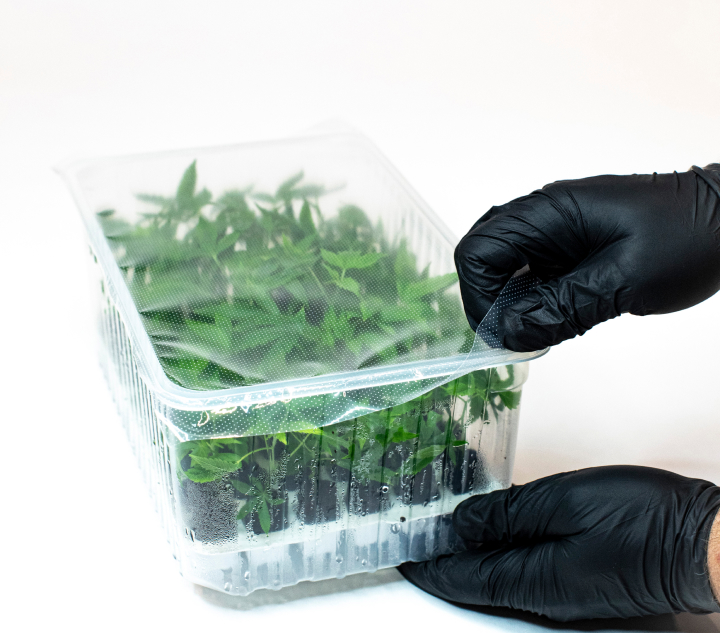 EXCLUSIVE PRODUCTION
We'll collect your proprietary genetics, clean them of systemic issues, initiate them into tissue culture, and restore the plants' health and vigor.
---
"An once of prevention is worth a pound of cure"
---
Get in touch
Our labs are sterile; our customer service is anything but!