OUR CERTIFIED CANNABIS CLONES
LEARN ABOUT TRUECLONES™
Inside each plant pack, sit 48 mighty clones nestled into soil plugs. Our specially designed, sterile sealed trays protect your plants from contamination and dehydration during transport.
Tissue Culture
Eliminating the things that keep you up at night.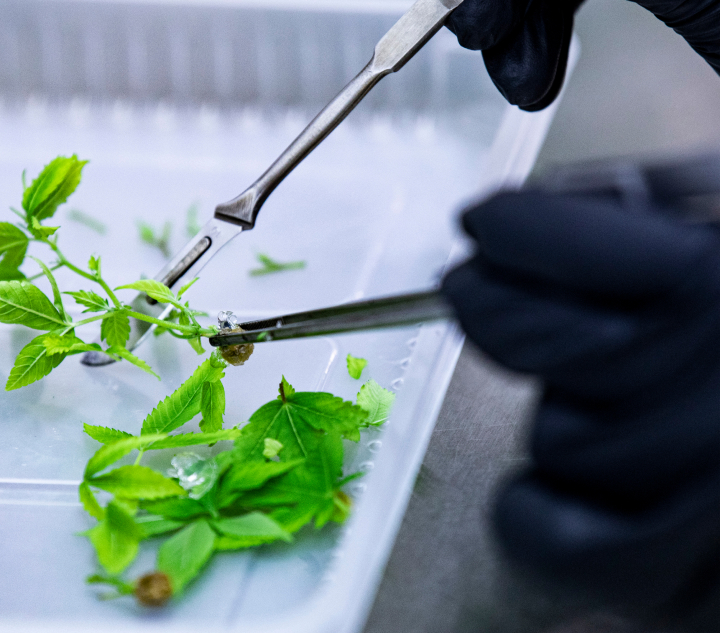 FAQs
Have a question? Get it answered here.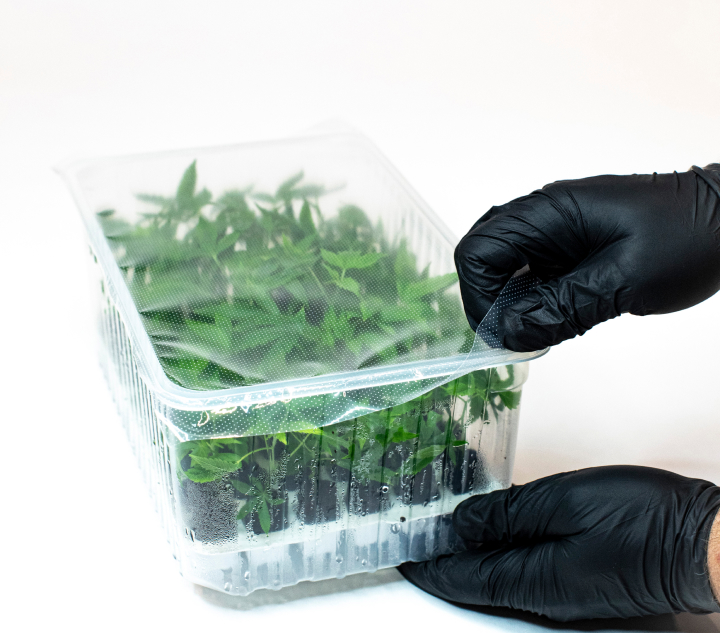 Transplanting
Learn how to transplant Conception TrueClones™
Certified Cannabis TrueClones™
Solidly rooted by the time they are only two inches, the roots propel strong, steady growth, yield, and vigor. If your protocols demand teens, give our team a call to discuss up-potting.
---
"An once of prevention is worth a pound of cure"
---
Get in touch
Our labs are sterile; our customer service is anything but!