Certified Cannabis TRUECLONES™
MILLIONS OF GENERATION ZERO CANNABIS TISSUE CULTURED PLANTS SOLD.
THE ONLY COMMERCIAL SUPPLIER OF GENERATION ZERO CLONES. Eliminate waste and get more consistent harvests with Conception
Every year, cannabis growers lose millions of dollars of product due to disease and contamination. Mother rooms are one of the leading culprits of crop disease, infestation, contamination, and are a costly footprint in your valuable real estate.
TOUR OUR LAB
Come explore our state-of-the-art tissue culture lab.
COOKIES + CONCEPTION
THE CONCEPTION OF COOKIES CALIFORNIA SUPPLY CHAIN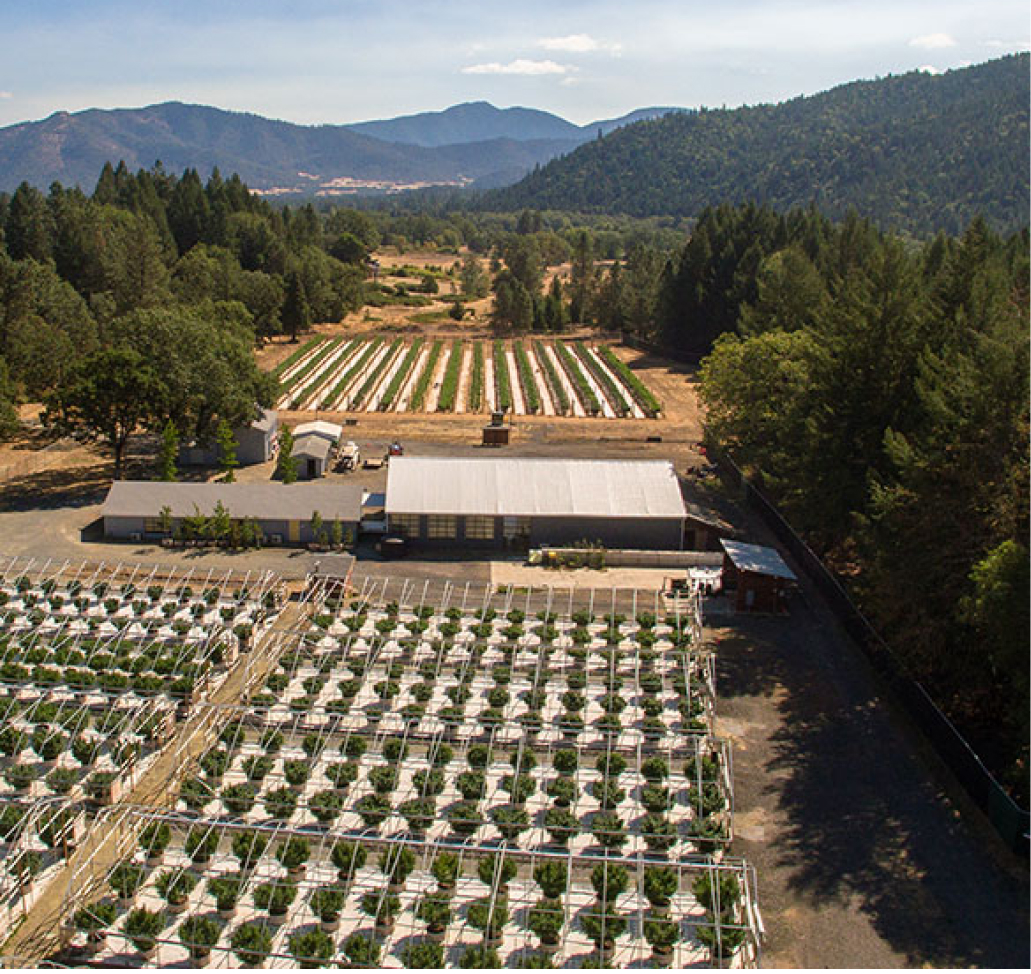 Shadowbox Farms
"These are the best-looking plants I've ever seen. I wish I knew about these 10 years ago."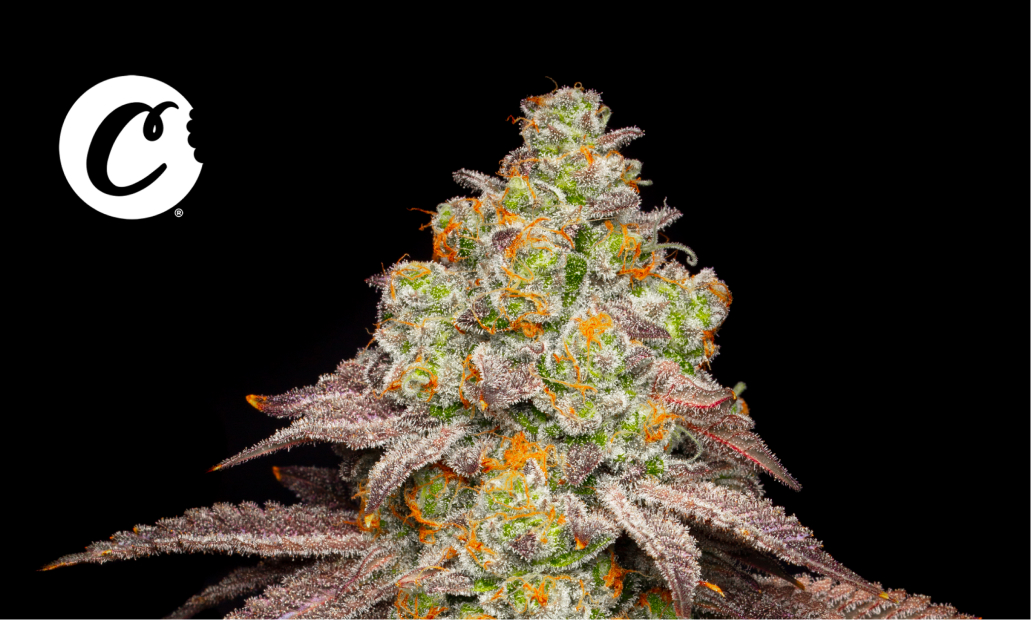 Cookies
"Cookies works with only the best, most innovative partners. Our success is due to the fact that we only provide the highest quality cannabis to our customers; our partnership with Conception Nurseries allows us to further increase our production while maintaining our strict high standards."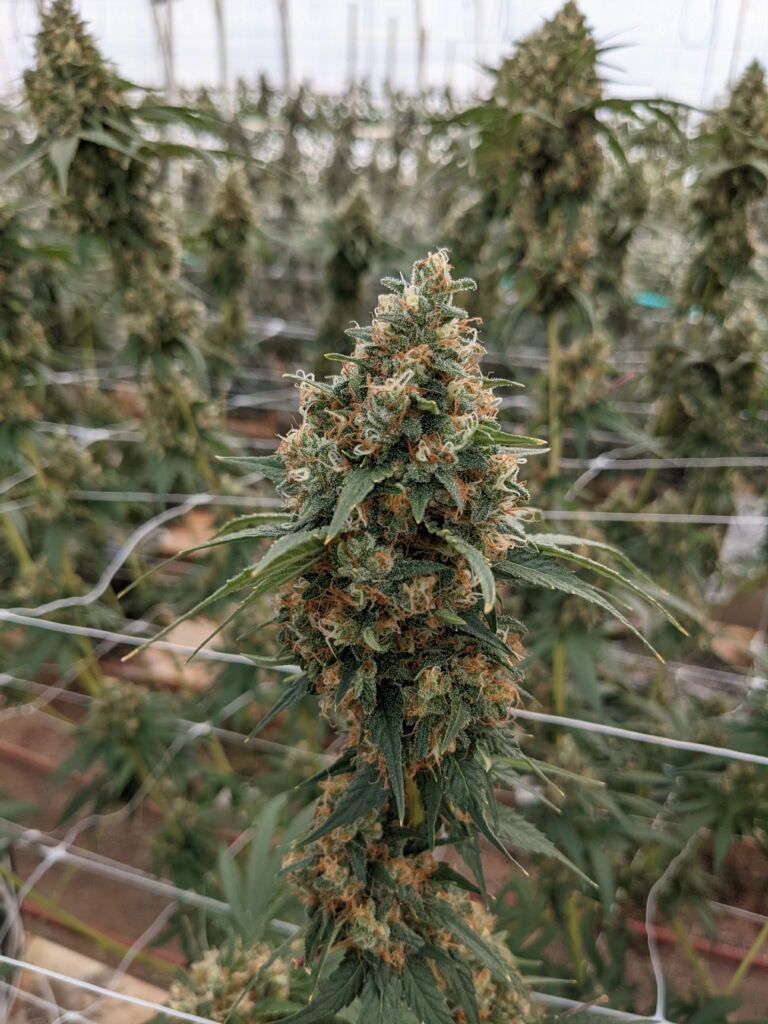 Excolo Farms
"The clones have amazing root structure. They exceeded our growth expectations and grew faster and more vigorously than the more traditional clones we've pulled. We've seen a noticeable increase in profits because of higher yields."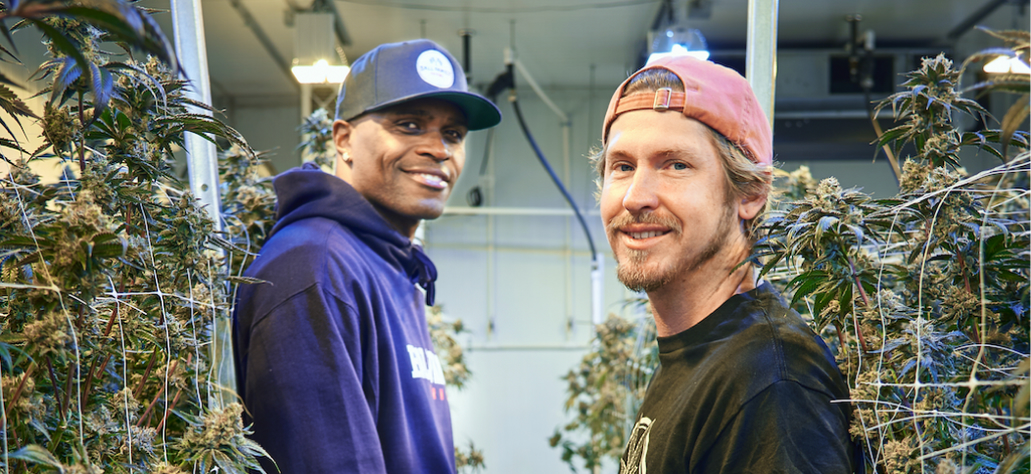 Ball Family Farms
"As a cultivator, my biggest concern when sourcing new genetics, is bringing in unstable or diseased cultivars. I was happy to see everything we sourced from Conception Nursery was exactly the cultivar that was advertised, stable, and completely disease-free. I would highly recommend their tissue culture propagation over traditional vegetative cuttings when it comes to sourcing new cannabis cultivars for a recreational or medical cultivation facility"
Get in touch
Our labs are sterile; our customer service is anything but!