We're Hiring!
CAREERS AT CONCEPTION
Our mission is to deliver next-generation science and technology to accelerate cannabis cultivation as a disruptor in the licensed cannabis business.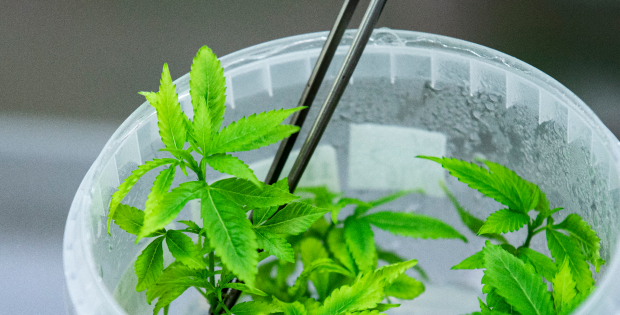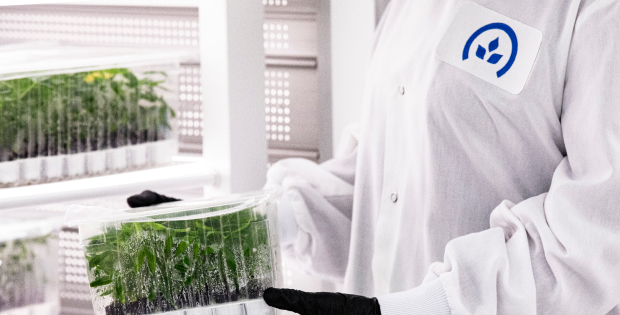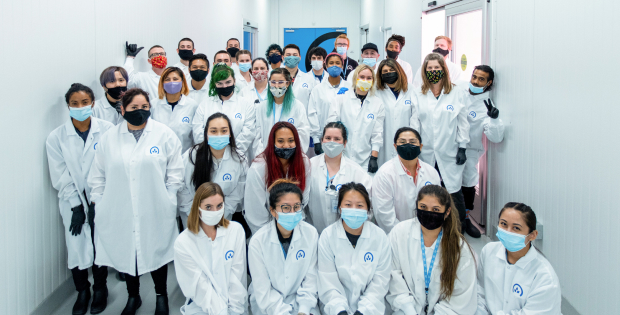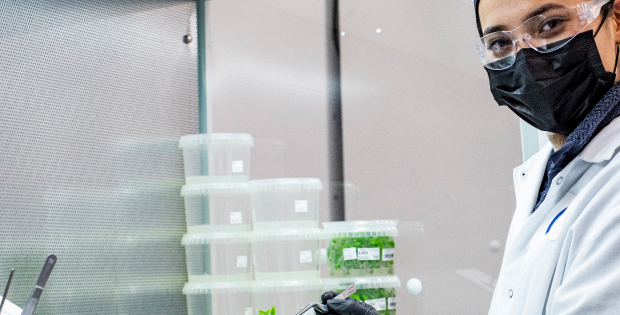 JOIN OUR ELITE TEAM
At Conception we invest heavily in research and development, leveraging IP and the latest, most advanced technologies. Our core focus is characterizing and developing elite varieties while constantly improving our efficiency in plant production. By reducing our cost, we can then share value with our growers. Conception Nurseries offers competitive employee benefits. Explore our open positions.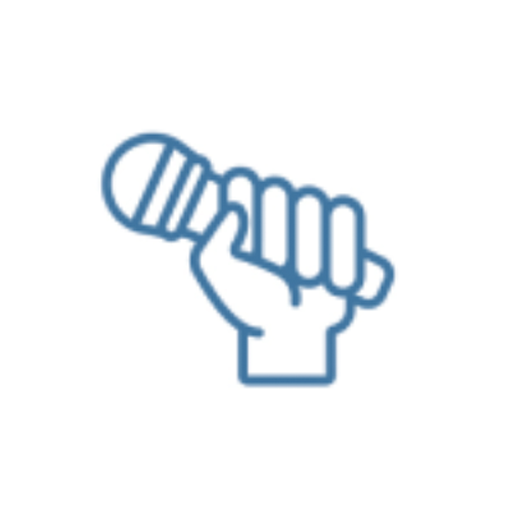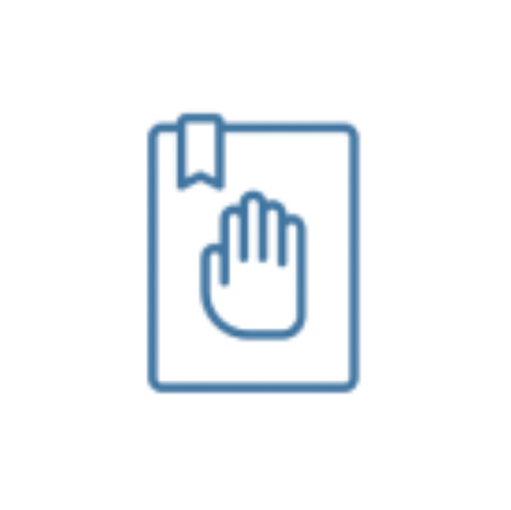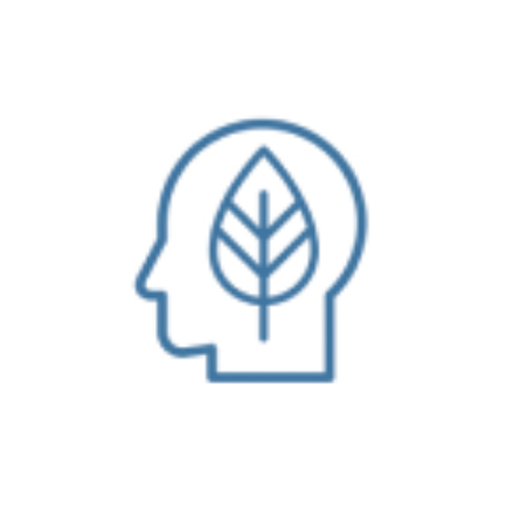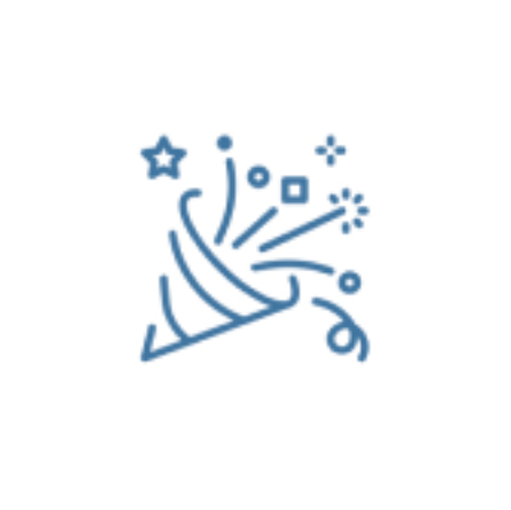 Embrace fun and celebrate the wins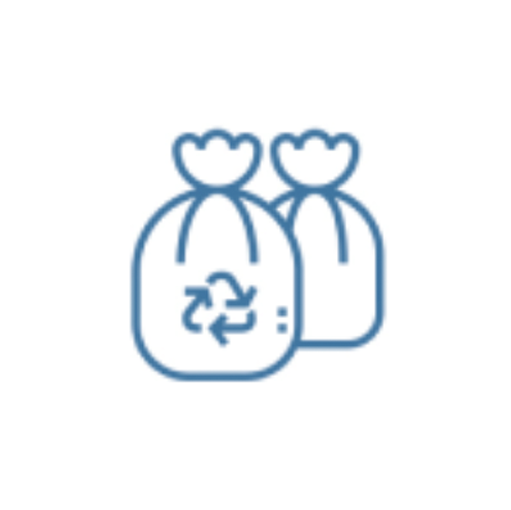 Everyone takes out the trash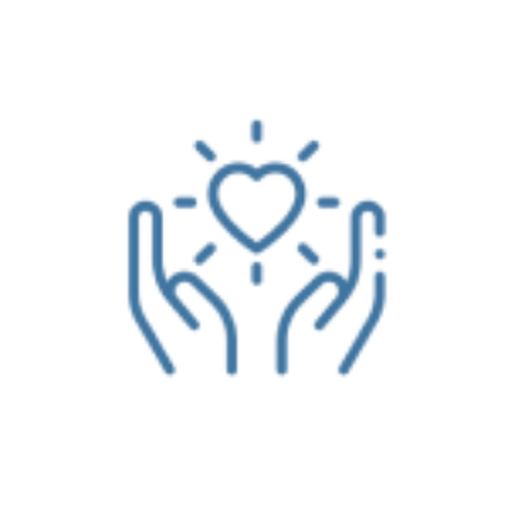 B-Level work is bad for your soul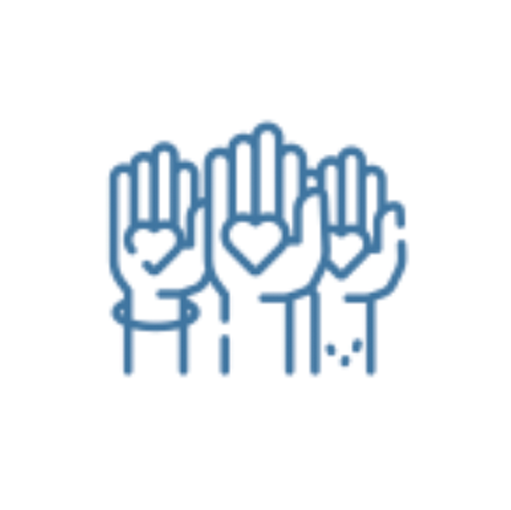 Promote Diversity, Opportunity, Community and Equity
Get in touch
Our labs are sterile; our customer service is anything but!