SERVICES
SATELLITE LABS
Tissue culture is an integral part of any IPM processes and is the only way to guarantee consistency in your brand. Conception satellite labs offer in-house mom stock clean-up, production clones, and long term cultivar storage.
---
SCALE WITH CONCEPTION
BUILDING A LAB IS THE EASY PART
Developing a technical team and the IP to deliver on the benefits is complicated. Scaling with Conception nurseries provides your lab with: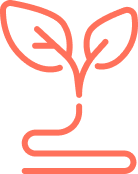 World class germplasm from our exclusive breeding partnerships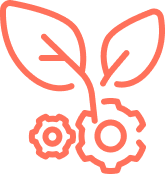 Technical staff and SOPs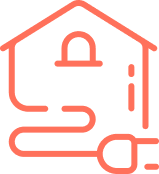 Proprietary hardware configuration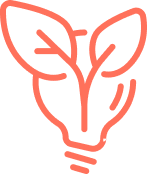 On-site leadership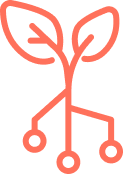 Production planning and demand forecast management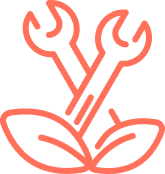 Facility design Have you considered a satellite lab partner running your production demand needs in-house?
Every year, cannabis growers lose millions of dollars of product due to disease and contamination. Mother rooms are one of the leading culprits of crop disease, infestation, contamination, and are a costly footprint in your valuable real estate.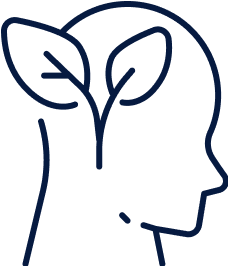 "If you're ready to take your cultivation operations a step further in providing a more stable and predictable product with tissue culture, contact us."
Get in touch
Our labs are sterile; our customer service is anything but!