CONCEPTION NURSERIES
OUR COMPANY
Conception is a California-based company focused on eliminating the problems cultivators experience with traditional cloning and mother rooms.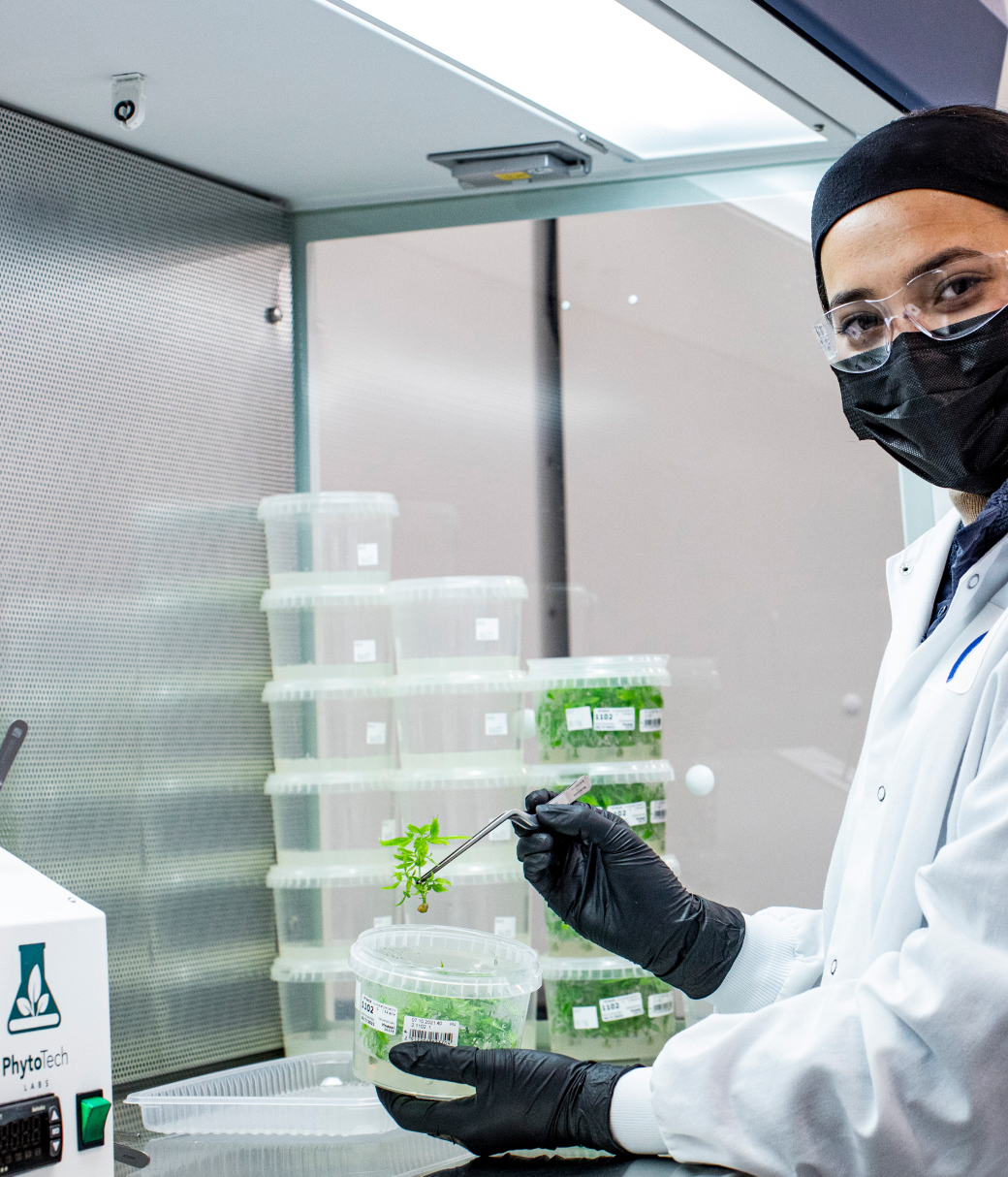 Certified Cannabis TRUECLONES™
A TRIED-&-TRUE APPROACH FOR A NEW INDUSTRY
For over four decades, tissue culture technology has been a standard in traditional agriculture, but to date, has not been widely available to cannabis cultivators.
We're here to fix that – and all the problems cultivators face on a regular basis.
Our TrueClones™ reduce cultivators' operational risk, loss, and costs. We are your partner for year-round supply to help you scale quickly.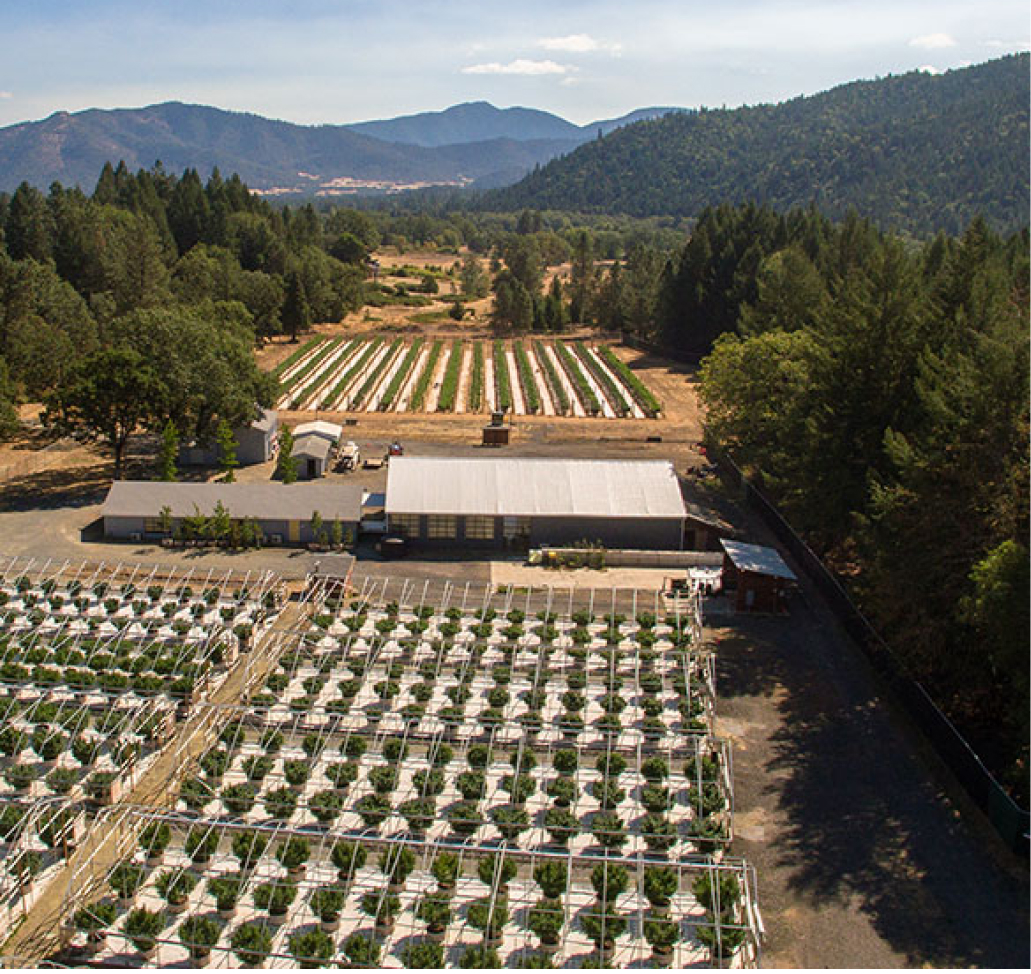 Shadowbox Farms
"These are the best-looking plants I've ever seen. I wish I knew about these 10 years ago."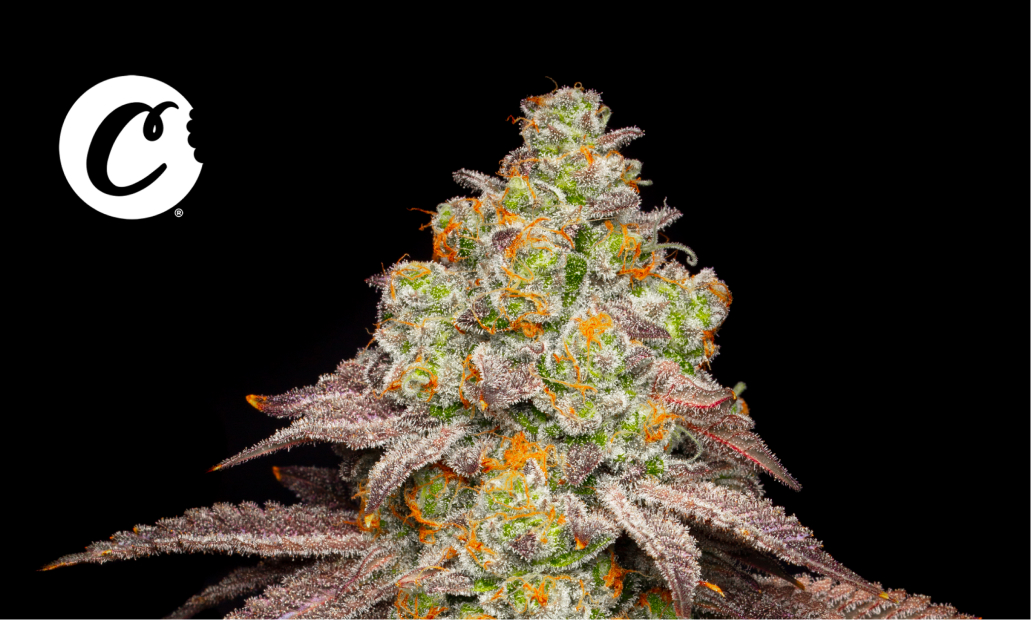 Cookies
"Cookies works with only the best, most innovative partners. Our success is due to the fact that we only provide the highest quality cannabis to our customers; our partnership with Conception Nurseries allows us to further increase our production while maintaining our strict high standards."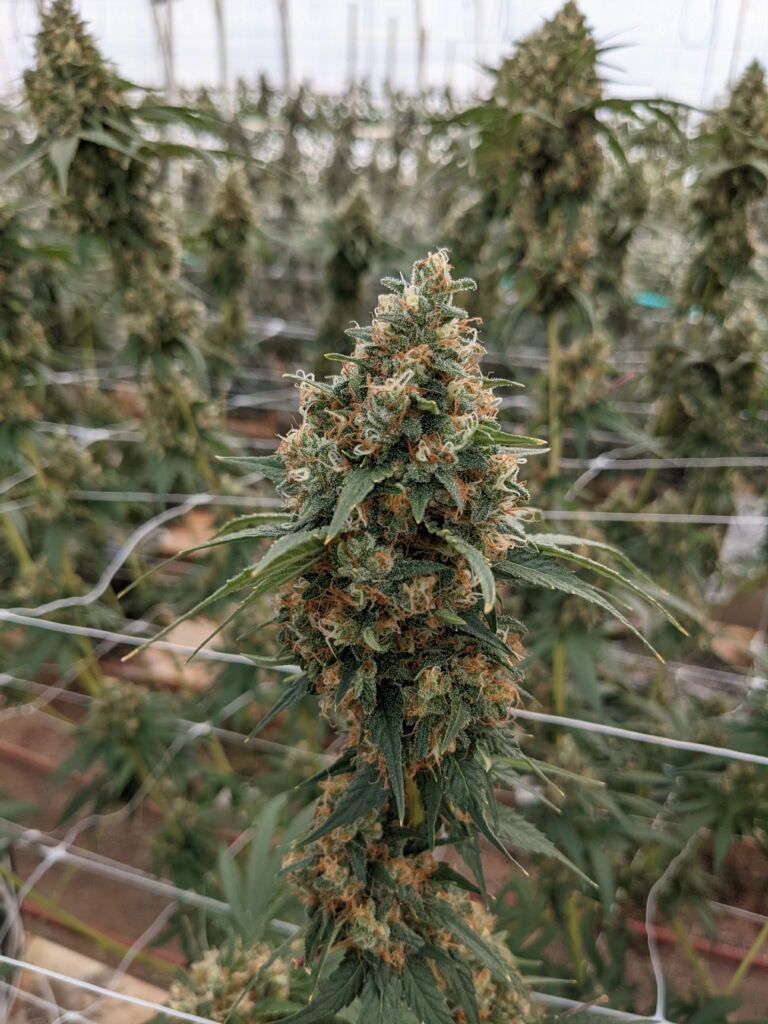 Excolo Farms
"The clones have amazing root structure. They exceeded our growth expectations and grew faster and more vigorously than the more traditional clones we've pulled. We've seen a noticeable increase in profits because of higher yields."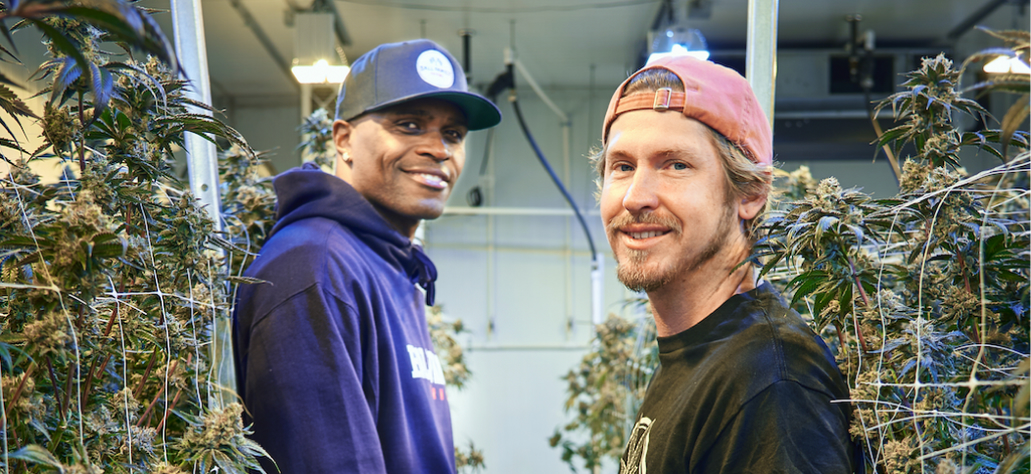 Ball Family Farms
"As a cultivator, my biggest concern when sourcing new genetics, is bringing in unstable or diseased cultivars. I was happy to see everything we sourced from Conception Nursery was exactly the cultivar that was advertised, stable, and completely disease-free. I would highly recommend their tissue culture propagation over traditional vegetative cuttings when it comes to sourcing new cannabis cultivars for a recreational or medical cultivation facility"
Get in touch
Our labs are sterile; our customer service is anything but!