Strain
OG Kush
A Classic Strain That Never Quits!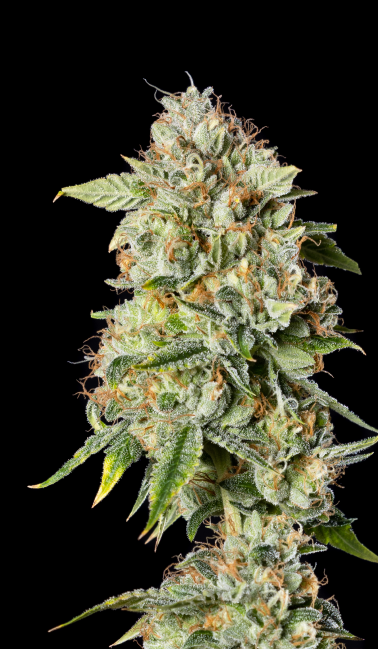 INDICA
OG Kush
SIMILAR STRAINS:
Ghost Vapor OG
Dead Head OG
Kosher Kush
Breeder:
Unknown/landrace
Dominant Terpenes:
Limonene
Myrcene
Caryophyllene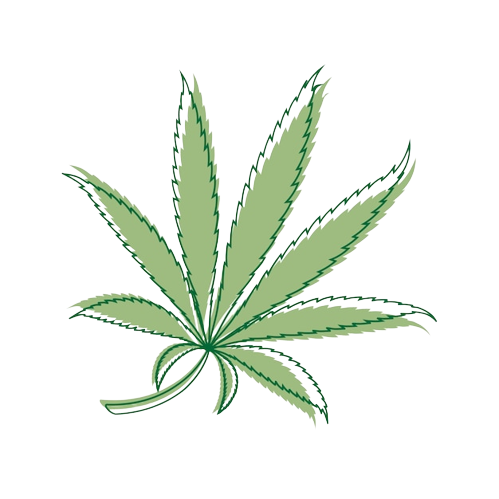 OG Kush: A Classic Strain That Never Quits
A true classic that never goes out of style, OG Kush continues to be a mainstay decades after its first introduction in the early 90s. OG Kush genetics provide the backbone for countless other strains, including standouts like Bubba Kush, GSC, Headband, and Purple Punch. OG Kush strains also include a family of popular phenotypes, including Tahoe OG, SFV OG and Ghost OG, among others.
Dominant terpenes including limonene, myrcene and caryophyllene come together to give OG Kush its signature gassy, earthy aroma punctuated by sharp notes of fresh pine.
A quintessential strain in most regards, OG Kush flower is often a vibrant green with bright orange pistils and a semi-dense structure. It's also a potent strain well-loved by medical patients, offering a dependable and balanced experience that can uplift mood, relax the body and soothe discomfort.
Cultivating OG Kush: Grower's Notes
Growing OG Kush may be challenging, since it can be a temperamental cultivar. While it can be grown indoors and out, OG Kush benefits from cooler temperatures, lower humidity levels and dry climates since it can be susceptible to powdery mildew.
OG Kush has elongated internodes with relatively thin stems, which will require trellising during flower. The plants prefer a moderate nitrogen, phosphorus and potassium (NPK) fertigation routine and can be sensitive to high amounts of nitrogen and oversaturation of the root zone. Flowers are semi-dense and medium in size, with a vibrant light green coloring.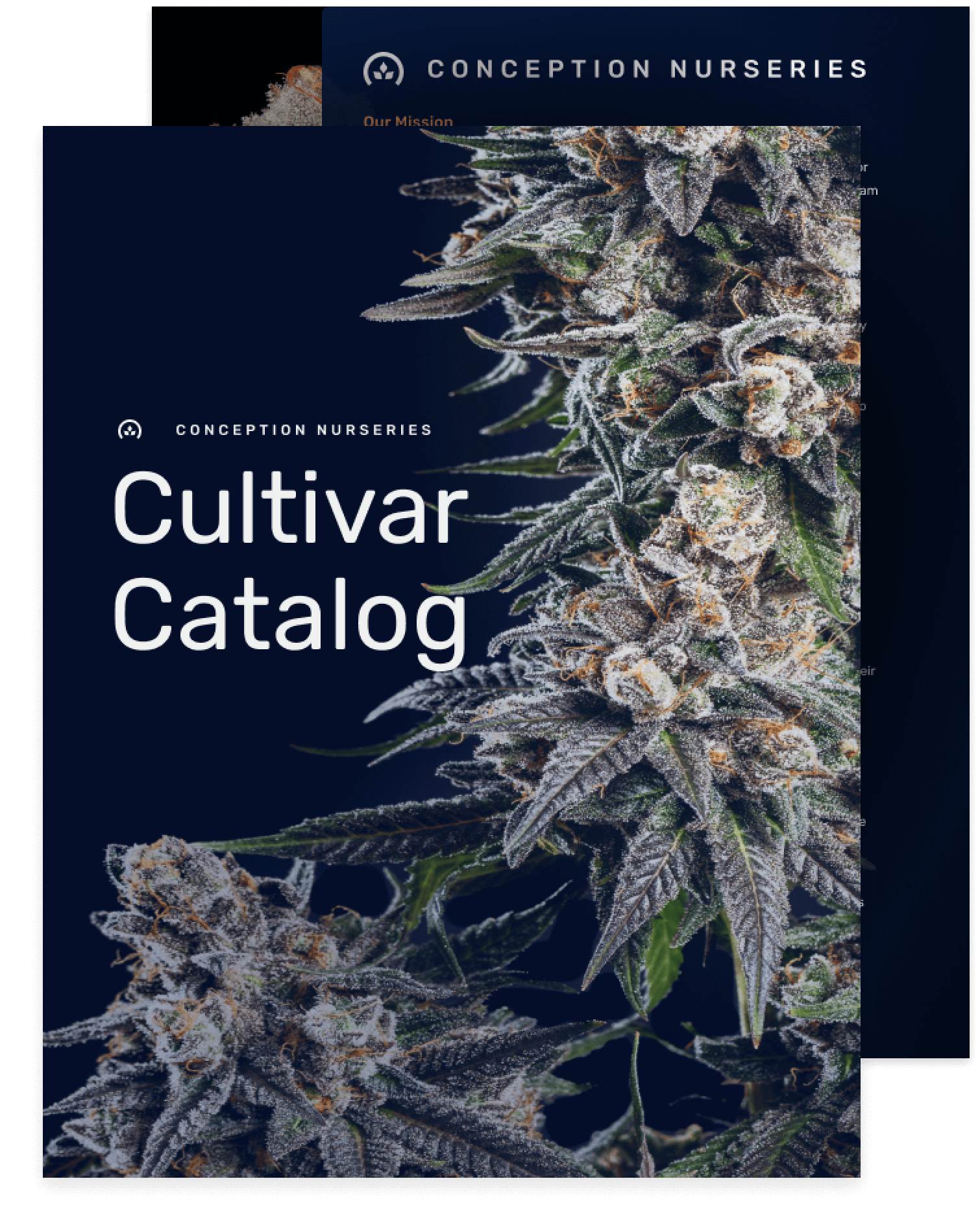 Explore Conception's Cultivar Catalog
As a tissue culture leader for the cannabis industry, Conception is on the cutting edge of cannabis tissue culture cloning. We work with the industry's best breeders to offer a cultivar library that includes the most in-demand strains alongside award-winning classics—all with the vitality and rejuvenation that tissue culture technologies bring to cannabis genetics. Learn more about the benefits of tissue culture for your business, or to explore our full library reach out today.
GET THE FULL CATALOG
GROW WITH CONCEPTION
Our labs are sterile; our customer service is anything but!