Strain
Gelatti
Gelatti is a balanced and delicious hybrid strain with impeccable genetics.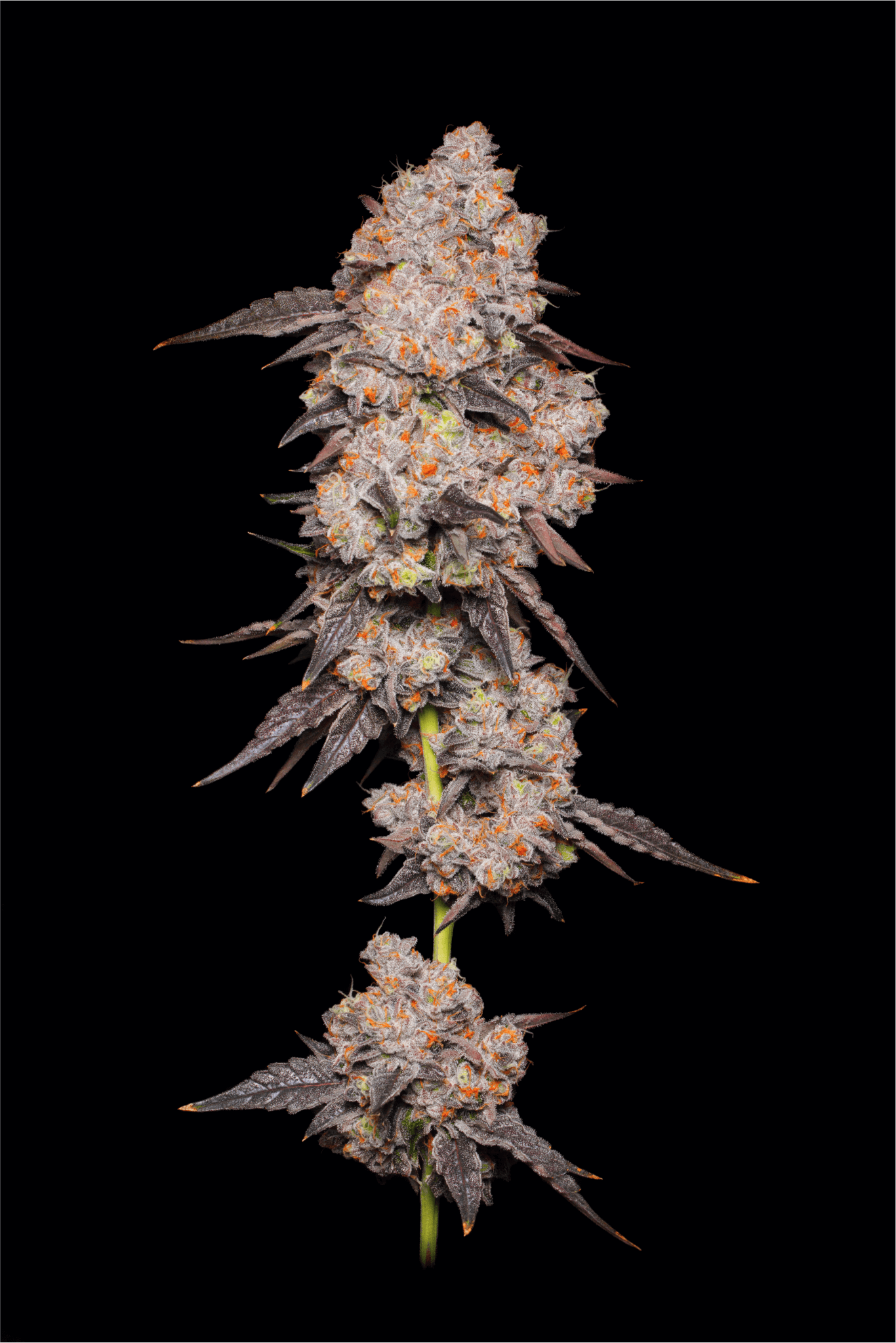 Hybrid
Gelatti
Lineage:
Gelato x South Florida OG
Dominant Terpenes:
Caryophyllene
Limonene
Humulene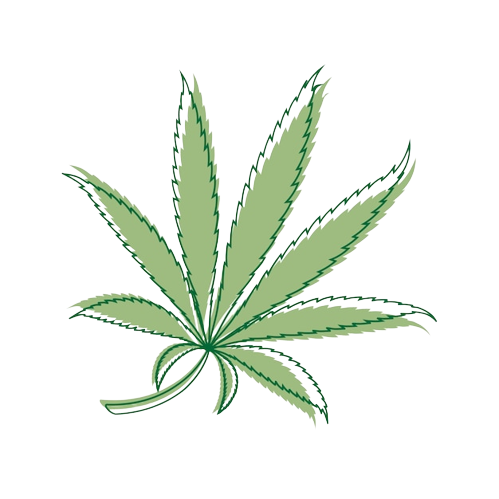 Gelatti Strain Flavor, Aroma and Effects: A Balanced and Delicious Hybrid
From the breeders at Cookies, the Gelatti strain genetics include Gelato, a powerhouse of popularity among dessert strains, and South Florida OG—two balanced hybrids that come together to create a complex and satisfying flavor and aroma. With dominant terpenes including caryophyllene, limonene and humulene, the Gelatti strain pulls from its OG lineage to include that signature gassy smell, punctuated by strong menthol notes and a sweet Gelato finish. When inhaled, you can expect a pleasant musk that turns into a sweet and dessert-like exhale.
Thanks to this lineage, Gelatti offers a balanced experience that will provide an uplifting and invigorating head high while relaxing the body without being overly sedative.
Cultivating the Gelatti Cannabis Strain: Grower's Notes
The Gelatti cannabis strain is vigorous and prefers a high nitrogen-phosphorus-potassium (NPK) soil or fertigation regime, but the root zone can be sensitive to oversaturation until roots have become fully established.
Gelatti strain plants will grow to be relatively tall and medium sized, producing elongated internodes with minimal lateral branching. Be sure to provide Gelatti plants with moderate trellising during the flowering cycle. You will be rewarded with beautiful, dense and elongated colas and medium sized flower that are similar in structure to other cultivars in the family such as Gelato 33 or 41.
To achieve a notable purple colorshift, the Gelatti cannabis strain will need dark cycle temperatures of 70 degrees Fahrenheit or lower, with an ideal temperature of 65 degrees for optimal color expression. Gelatti plants are of average susceptibility and tolerance to insect pests, and are susceptible to powdery mildew.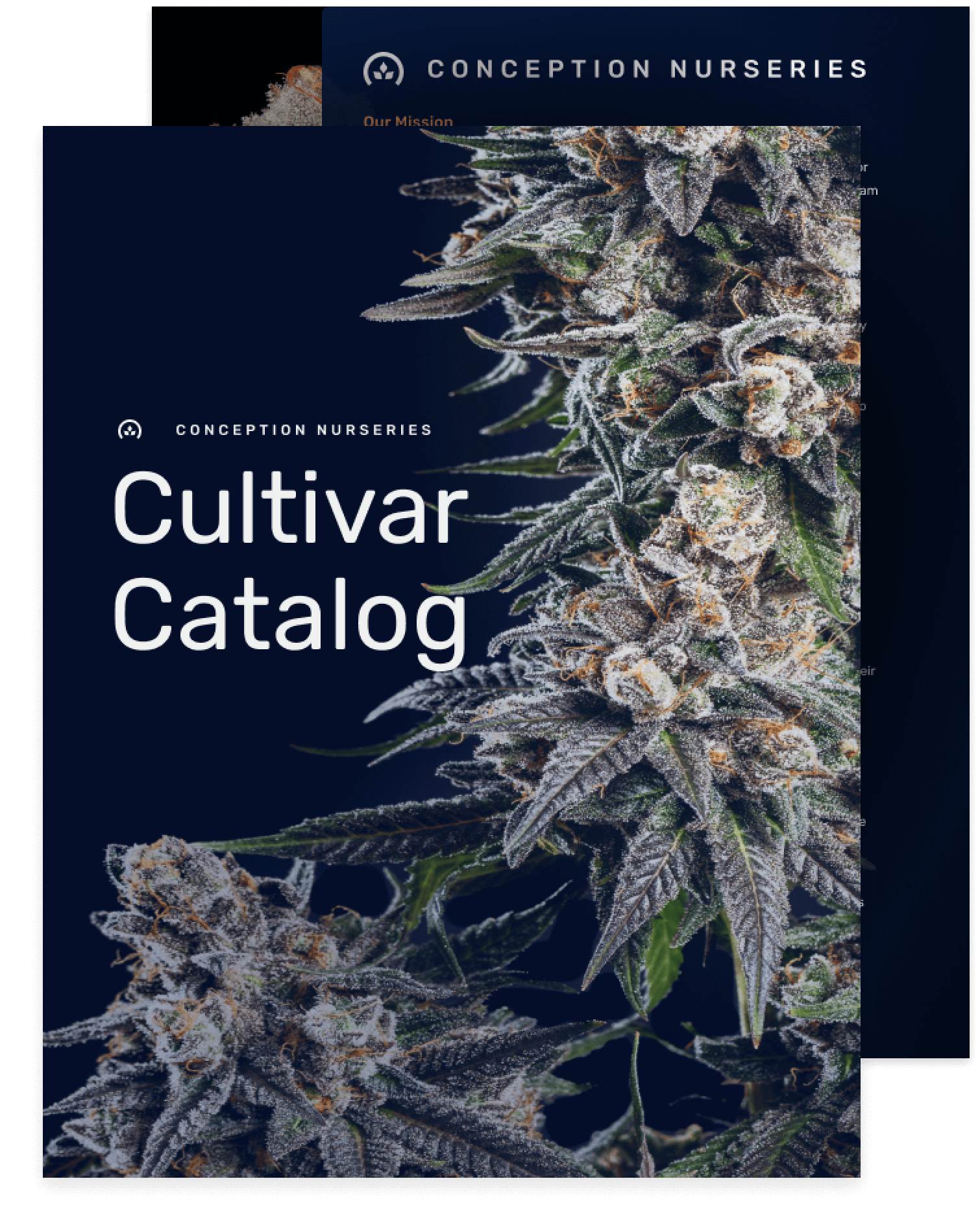 Explore the Gelatti Strain in Conception's Cultivar Catalog
As a tissue culture leader for the cannabis industry, Conception is on the cutting edge of cannabis tissue culture cloning. We work with the industry's best breeders to offer a cultivar library that includes the most in-demand strains alongside award-winning classics—all with the vitality and rejuvenation that tissue culture technologies bring to cannabis genetics. Learn more about the benefits of tissue culture for your business, and reach out today to inquire about Gelatti clones or to explore our full tissue culture clone library.
GET THE FULL CATALOG
GROW WITH CONCEPTION
Our labs are sterile; our customer service is anything but!