Strain
Gelato 33 (aka Larry Bird)
A Balanced and Beloved Pheno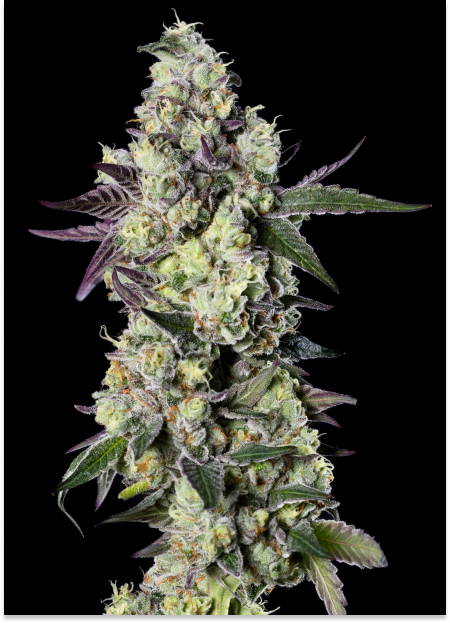 Sativa-leaning hybrid
Gelato 33 (aka Larry Bird)
SIMILAR STRAINS:
Gelato 41
Gelatti
Heir Heads
Lineage:
Sunset Sherbet X Thin Mint GSC
Dominant Terpenes:
Caryophyllene
Limonene
Humulene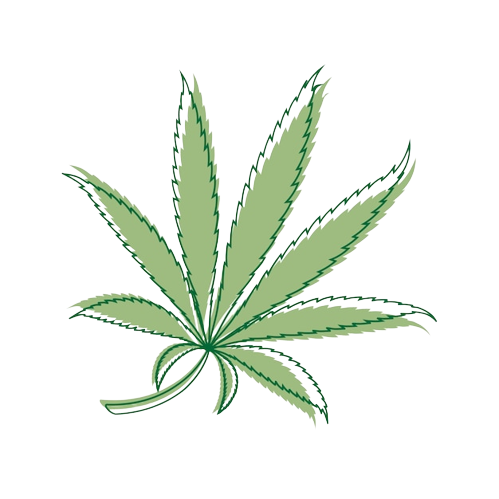 The Gelato 33 (aka Larry Bird) Strain: A Balanced and Beloved Pheno
Among the most popular genetics in recent decades, Gelato is a strain originally created by the Cookie Family, the Sherbinskis family and cultivator Mario Guzman. Through the crossing of two other renowned strains, Sunset Sherbet and Thin Mint GSC, Gelato has birthed a family of famed phenotypes, including Gelato 41 and Gelatti, among others.
The Gelato 33 strain phenotype gets its "Larry Bird" nickname as a playful reference to the legendary basketball player's retired Boston Celtics jersey number, and offers up a combination of flavors and aromas that fans argue make it the MVP of the team. Its sweet and fruity flavors are made more complex with notes of fuel, vanilla and cream. And while Gelato 33 is a balanced hybrid, with THC levels that can surpass 30%, it's a heavy hitter than many enjoy at the end of a long day for its deeply relaxing effects.
Gelato 33 Grow Info: Grower's Notes
Gelato 33's elongated internodes and minimal lateral branching grow into a relatively tall, vertically oriented plant. The Gelato 33 plant's dense, elongated colas do require trellising during flower and it prefers a high nitrogen-phosphorous-potassium (NPK) regimen, with an average susceptibility to pests and fungal infections.
To achieve a color shift, provide dark cycle temperatures of 70 degrees Fahrenheit starting at week 6-7, with at least 3 weeks of cooler dark cycle temperatures to achieve full color expression.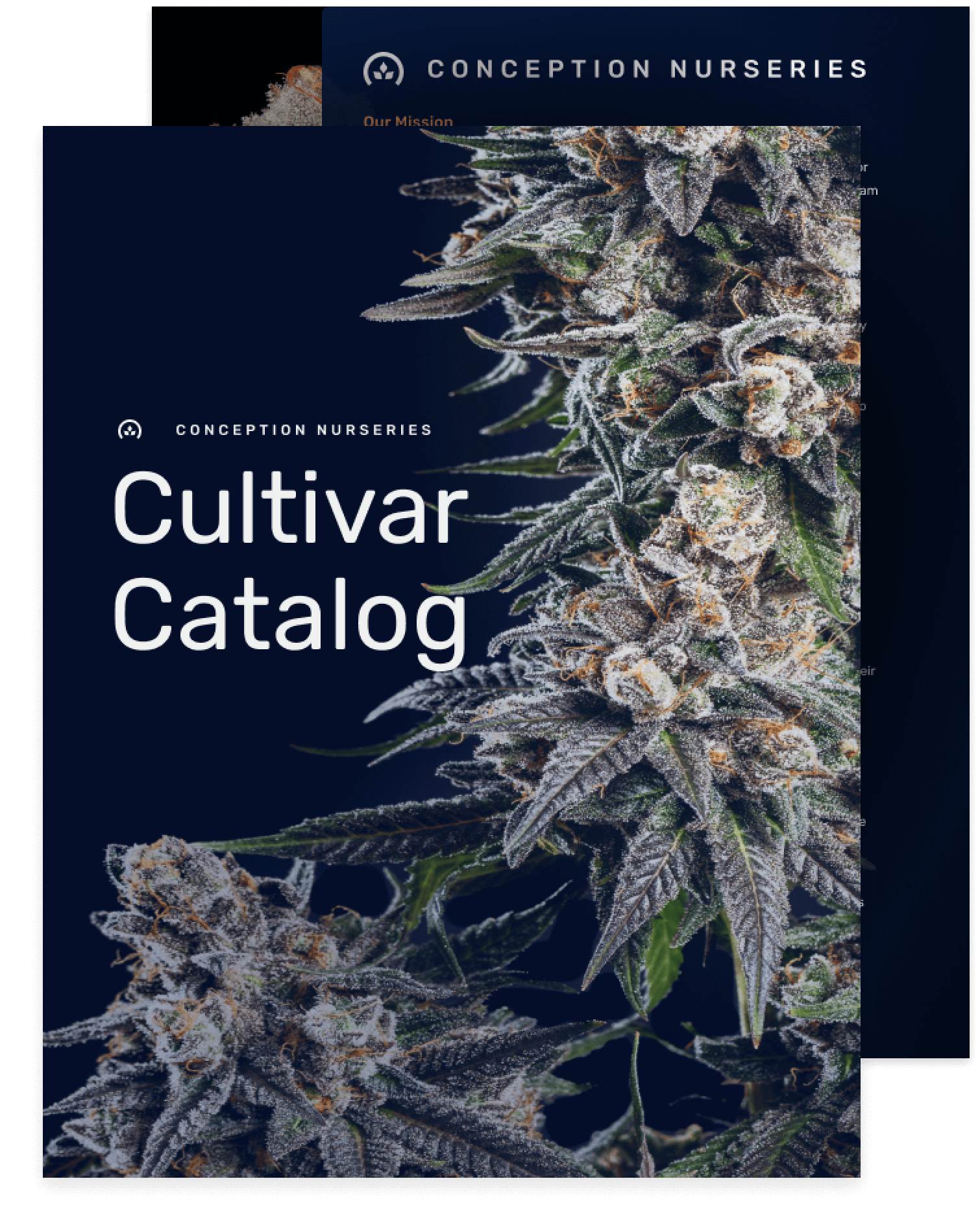 Explore Conception's Tissue Culture Clone Library
As a tissue culture leader for the cannabis industry, Conception is on the cutting edge of cannabis tissue culture cloning. We work with the industry's best breeders to offer a cultivar library that includes the most in-demand strains alongside award-winning classics—all with the vitality and rejuvenation that tissue culture technologies bring to cannabis genetics. Learn more about the benefits of tissue culture for your business, and reach out today to inquire about Gelato 41 clones or to explore our full tissue culture clone library.
GET THE FULL CATALOG
GROW WITH CONCEPTION
Our labs are sterile; our customer service is anything but!