Conception's very own Tawnie Scarborough appeared on the Grow and Tell podcast to talk about tissue culture and genetics.
Watch Tawnie discuss her journey from homesteading and growing cannabis to cannabis activism and now blazing trails for tissue culture with Conception.
"There's this drive; there's this passion. There's this pursuit of excellence. They are trying to achieve the impossible.
I think the whole industry benefits from what tissue culture provides, and Conception is a part of that story, part of the solution. It's not the first tissue culture lab in the world; it's the first one to crack the code on scale, on efficiencies of operations.
The tissue culture nursery community collectively is providing a key solution for the global cannabis community. "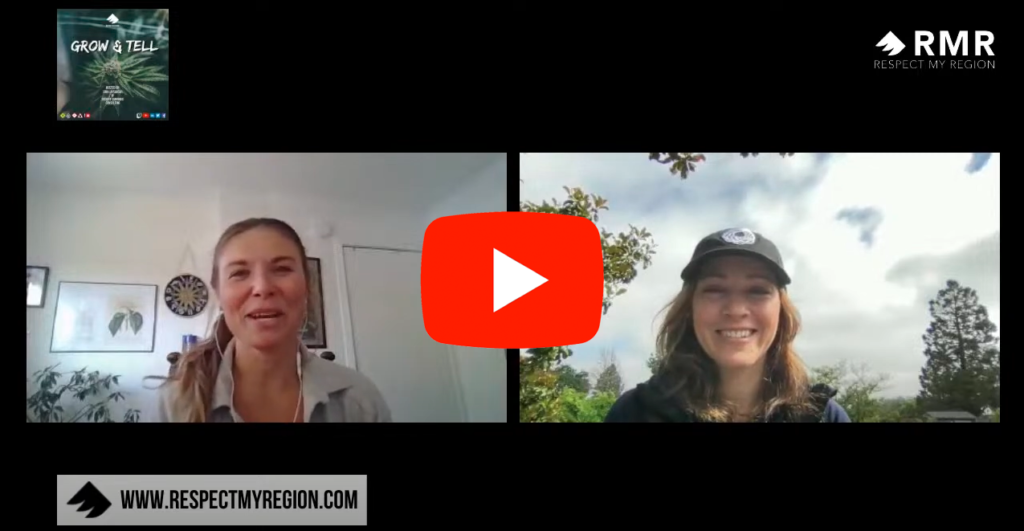 Learn more about tissue culture and genetics by coming to visit our facility for a tour. Contact us now.