PARTNER WITH CONCEPTION
BECOME A GENETICS PARTNER
Conception Nurseries is committed to the success of cannabis breeders nationwide and their development of new cultivar profiles. By offering a competitive royalty structure, Conception makes sure the headwaters of the industry continue to create diverse and high performing genetics for competitive and emerging markets.
BECOME A CONCEPTION PARTNER
WHAT WE OFFER
Perhaps a description to accompany each of these. Perhaps a description to accompany each of these. Perhaps a description to accompany each of these.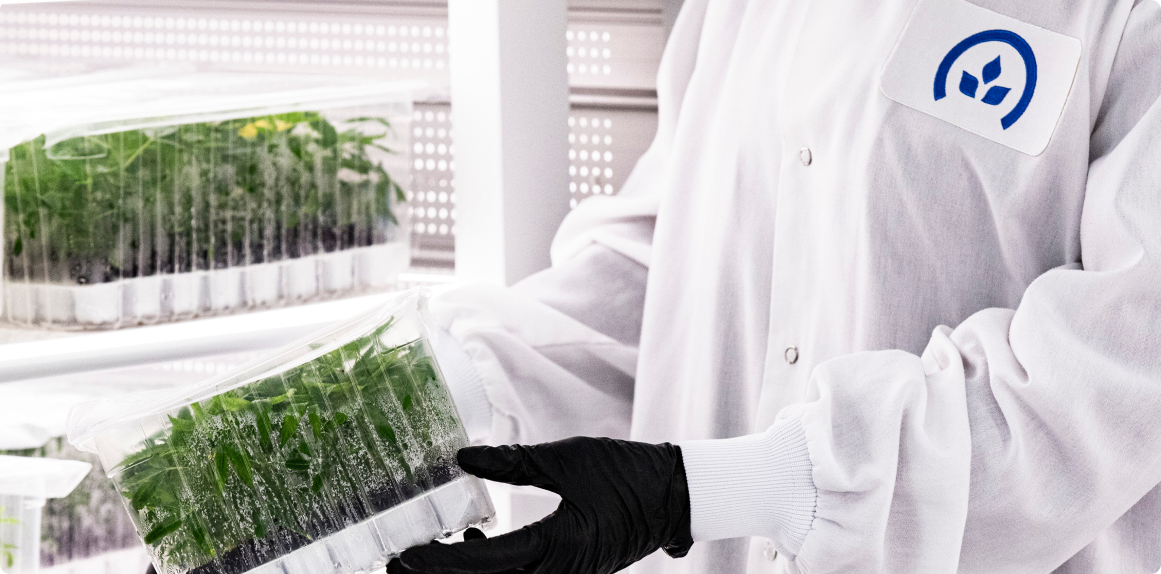 Access to Multiple Markets
Licensed cultivators in California & Oregon
Licensed retailers in California
National growth opportunities
International licensing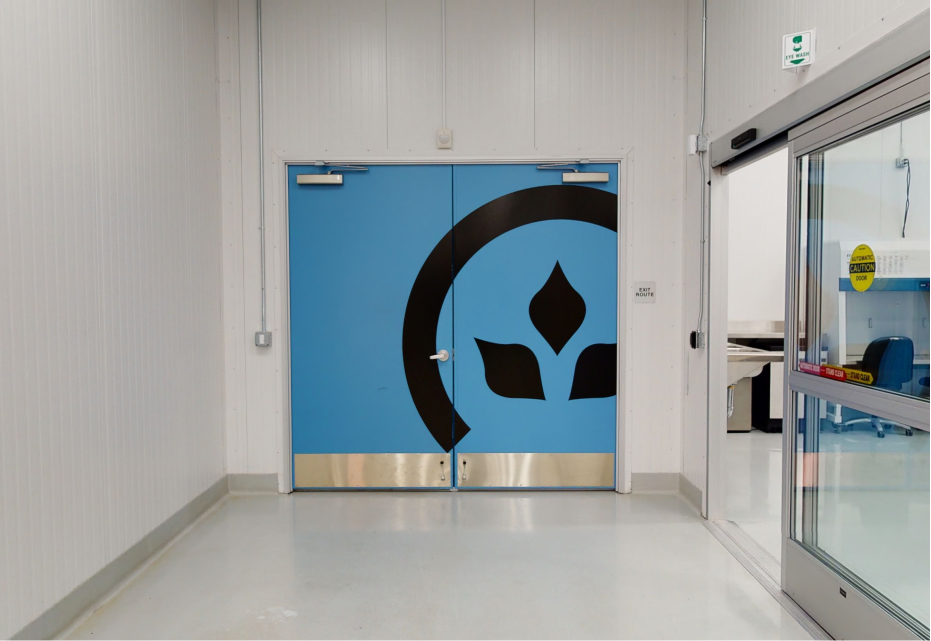 Royalty on every clone sold
Competitive rates
Paid on time
Itemized quarterly reports
Exclusive Tissue Culture Services
Cold storage for your non-public offerings
Exclusive tissue culture production for your breeding projects
Exclusive clone production for your private customers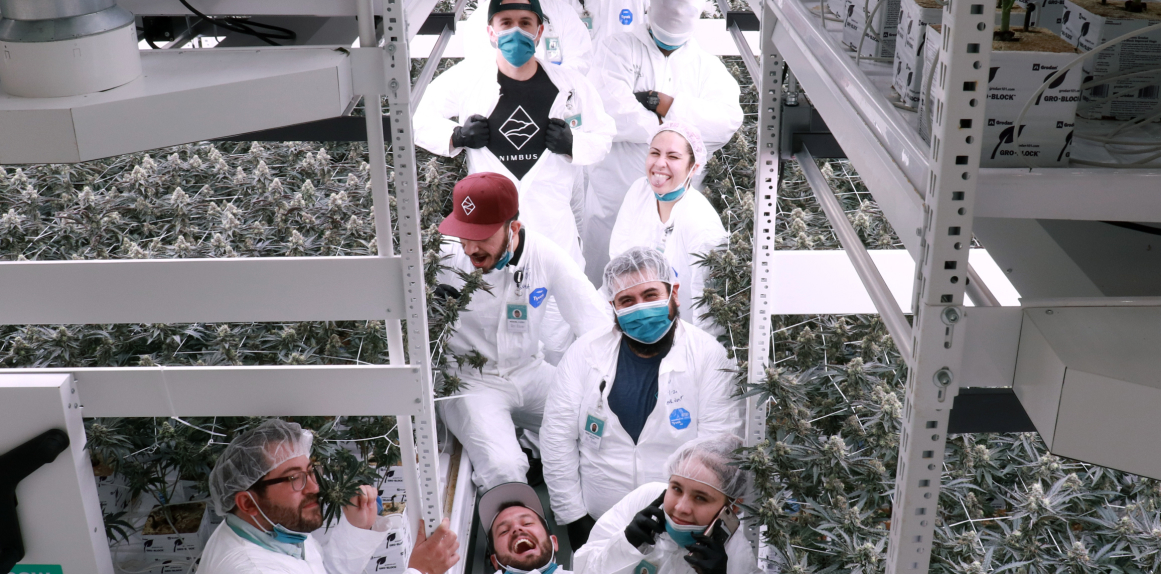 Commitments to a business contract that helps both companies grow and flourish
Open door policy

NOT ALL GENETICS ARE
CREATED EQUAL
Conception puts every cultivar through rigorous performance testing and selects for agronomic traits as well as market demand for finished flower attributes. If you are interested in working with Conception, come prepared with your breeding lines, performance data and examples of your work.
LICENSE YOUR GENETICS
APPLICATION
BECOME A PARTNER
NEXT STEPS
Use the application form to setup a meeting or come tour our facility.
We vet every genetics vendor for the quality of work and integrity of their practice.
After you've onboarded, we will put your cultivars through an 18-week performing assessment, in which you will receive a report from the program with the cultivars selected for commercial production.
Tissue culture takes 12 months to complete, so reach out today to get started!
Get in Touch
Grow With Conception
Our labs are sterile; our customer service is anything but!